Happy New Year
2015-01-01
We are stepping on the 2015 Hope Avenue, flourishing and booming. In 2014, the last year, DHF China & Qianjin Group maintained a healthy, steady and sustained development momentum. It all depended on our staff who worked hard and made dedication to our company, and our friends industry and our partners.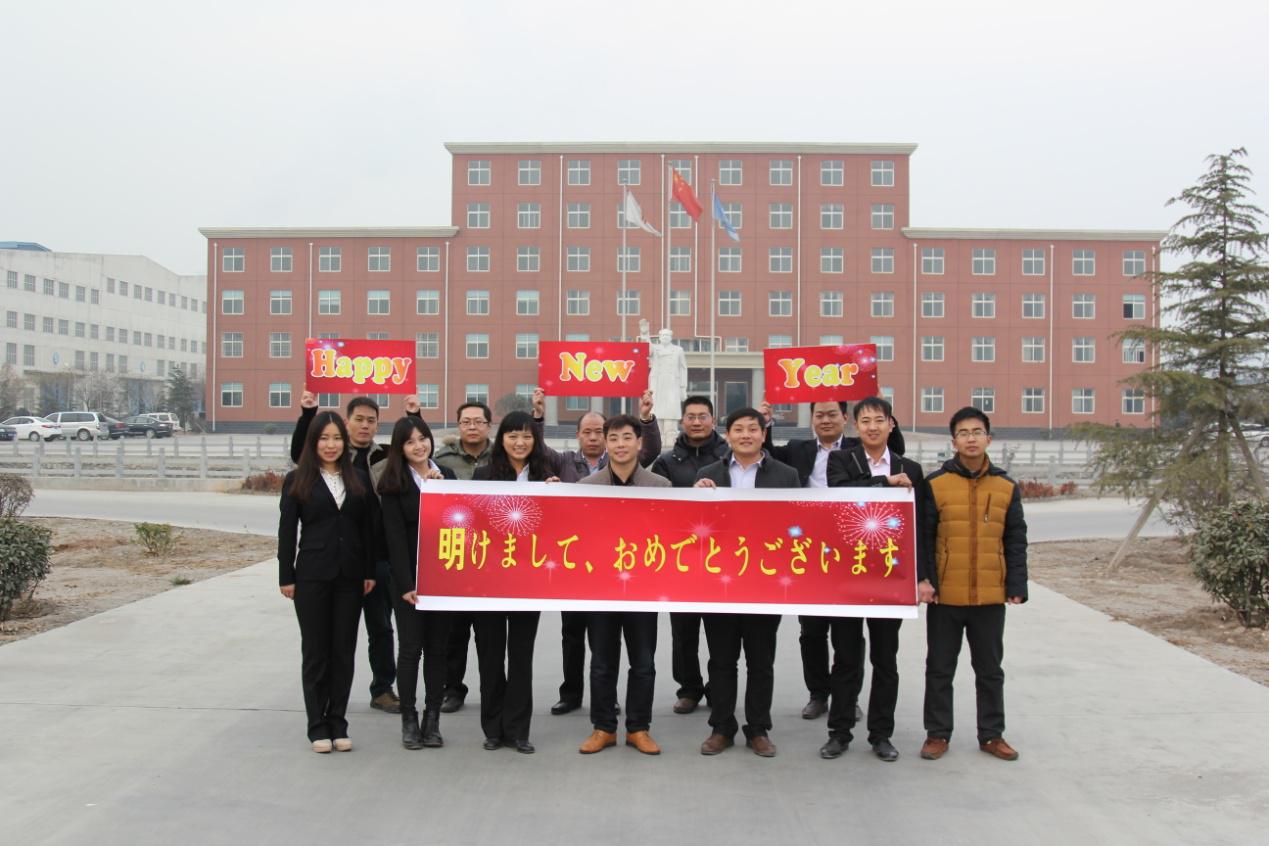 In 2014, with hard work of all sincere employees, a new chapter was written in the company's development. We have exported our products to many countries these years, such as slag pot for Germany, Korea, JFE steel and Japan and Brazil, Connector for Japan, and press beam for Russia, and end cap for Australia, 8 meters ring gear, cast steel node, tiller frame of calendar and so on. It was a hard and harvest year and a big year with your support and cooperation.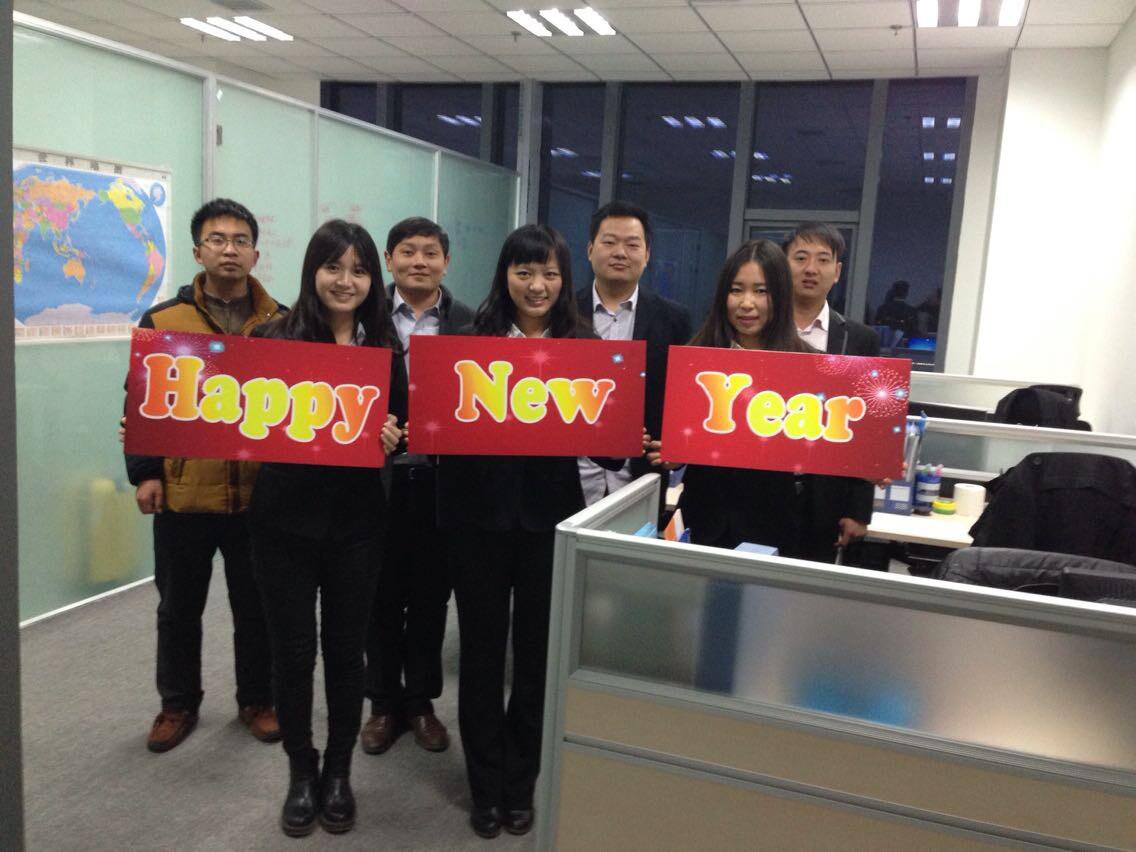 The new year is coming in colorful fireworks and lively music. In the new year, there will be many tasks to be done. We will face new challenges and new opportunities. On the festive occasion, DHF China & Qianjin Group wish all employees and new and old customers happy new year!
By 2015, DHF China & Qianjin Group will further reform, improve the company management and improve the manufacturing technology and try our best to develop our foreign market. In the new year, let's work together and make a combination of our efforts on developing our market. Finally, wish you all a happy new year and auspicious Year Goat!