China DHF produces various slag pot,cinder ladle
2014-02-23
CHINA DHF produces various slag pot,cinder ladle
The price is from $1250 per ton.Our products can meet the quality standards of Germany,japan and America.

NDT can meet the quality level of <AS609/AS609M> (US) level 2.We can control the content of sulfur and phosphorus in less than 0.02%.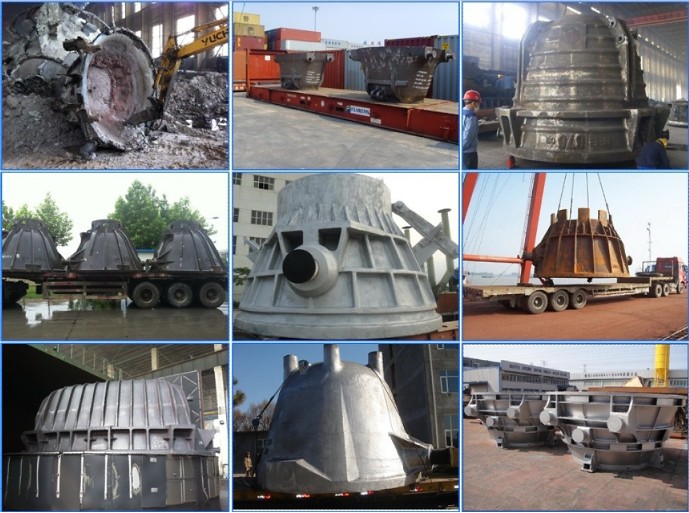 Slag pots are available with capacities of 30 - 1600 cubic feet. Finished weights range from 2.5 - 100 tons. Our facilities have the capability to cast pots in nearly every shape and style for a variety of mounting systems and methods of transport.
Our slag pots are utilized in many applications including BOFs, AODs, Electric Arc and Blast Furnaces, and nonferrous refineries for the melting of magnesium and copper nickel smelting.
Every slag pot we produce is designed and engineered to meet specific and critical custom specifications. Designed and cast in DHF Casting Co., Ltd. , a micro alloy steel grade that exhibits high tensile strength and fracture toughness to resist impact damage, our pots can be filled to capacity with up to 1650º C slag. Our expert engineering and casting technicians are committed to working with you to suggest modifications that reduce cost and extend pot life through improved efficiencies.
Detailed Product description:
The slag pots and chill moulds are manufac
tured from either heat-resistant cast iron or 
spheroidal graphite cast iron to provide long-
lasting high-quality solutions. They are also suited for a number of processes, which include lead, aluminium, iron, steel, chrome, manganese, copper and other smelting applications.
large of rare earth alloy cast iron slag pot,ductile cast iron slag pot,vermicular cast iron slag pot,cast steel slag pot.Our products are not easy to deform and stick pot, which have significant characteristics with heating and thermal fatigue resistance, process stability and maturity of the technology.
We supply various kinds of hot metal and slag carrying equipments for iron and steel plants. We ensure best quality and reliability, as well as best after-sale services.
It's fit for many kinds of steel making mills,aluminium smelting plant,machinery manufacturer etc.If you interested in our products please feel free to contact us.Tell us your interested products and some details such as send me E-mail with product drawing.I think our products will bring the convenience and benefit to you.We are looking forward to your inquiry.
weight:1ton - 100ton
export to Japan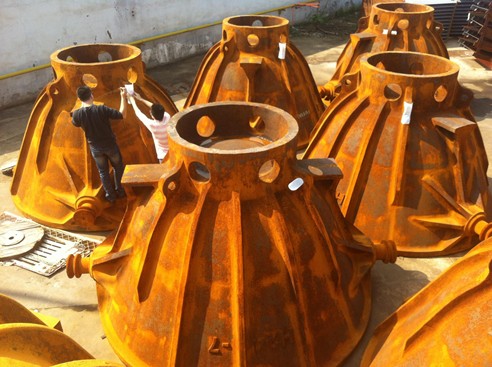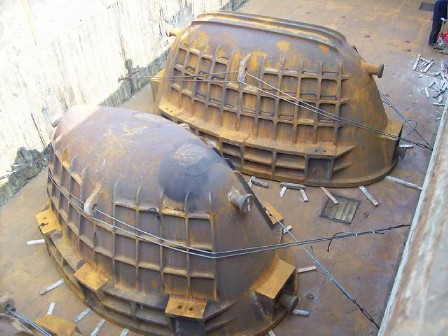 platform processing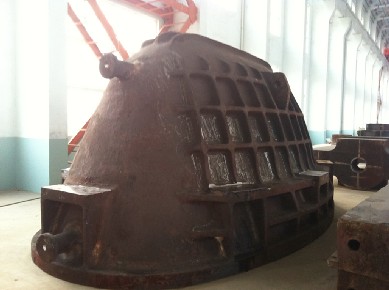 The port of unloading(85ton)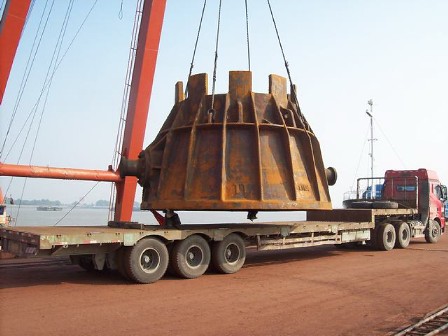 TO JFE steel 40Ton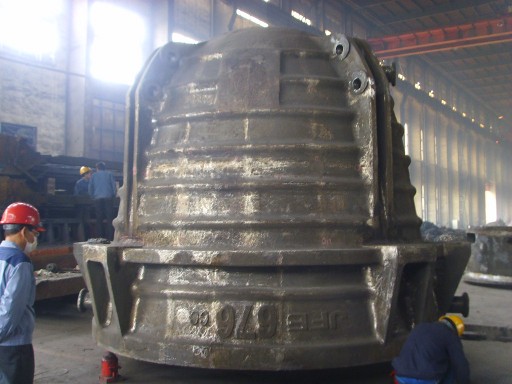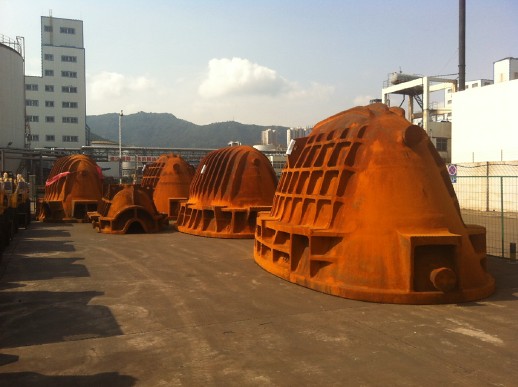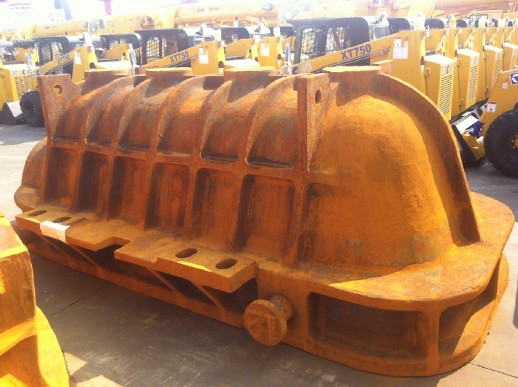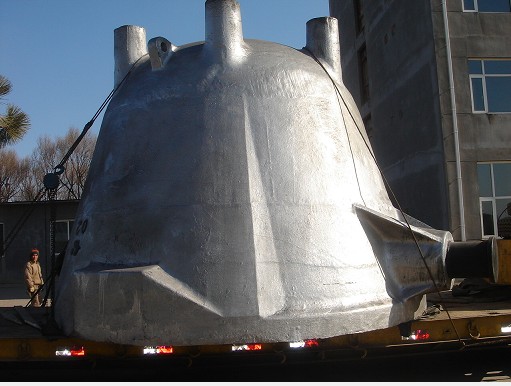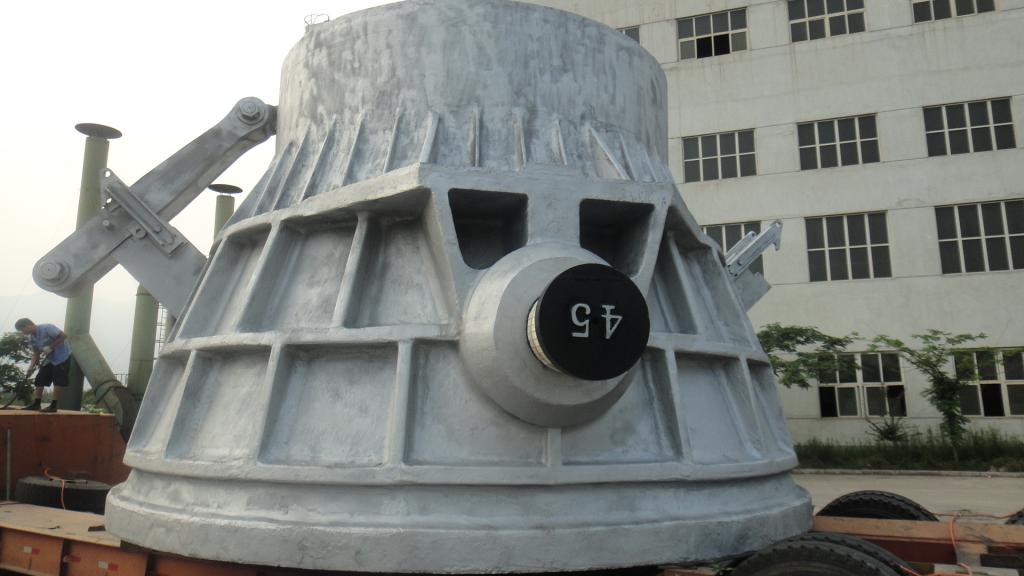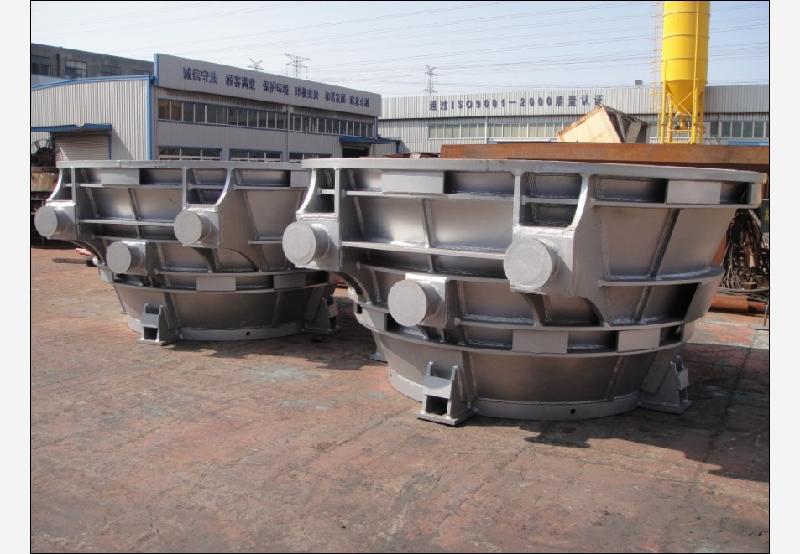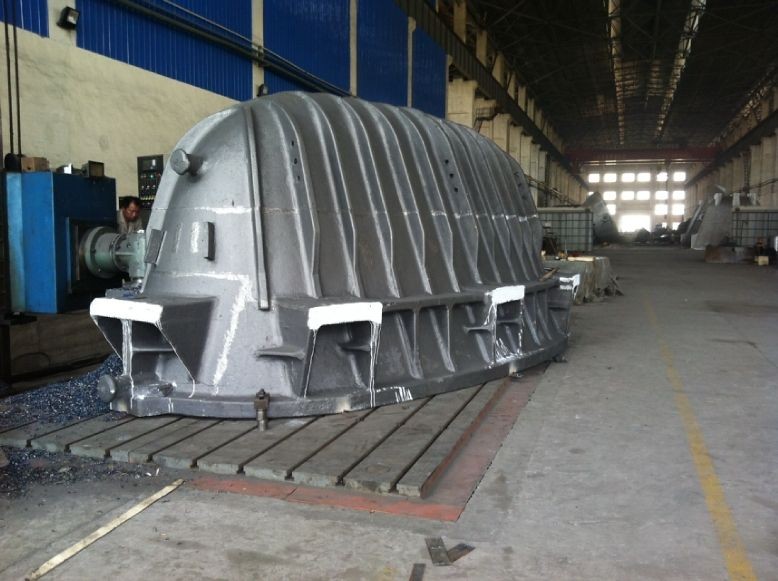 UT(3D) examination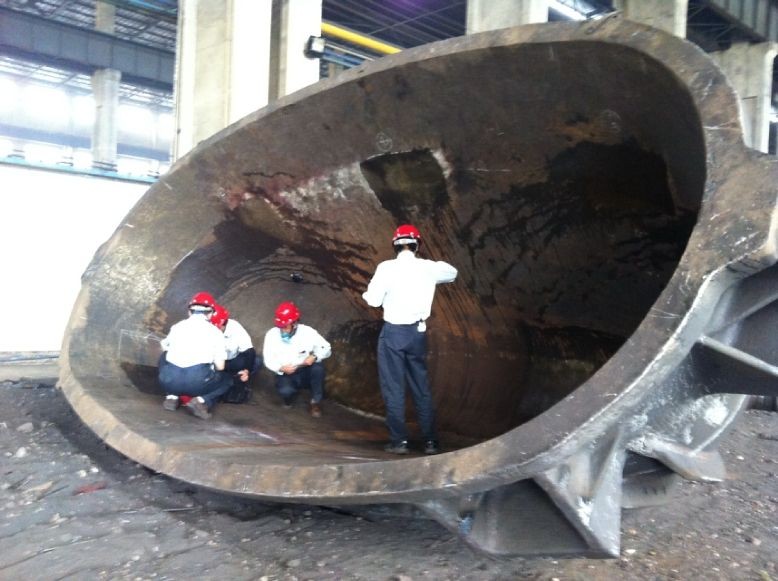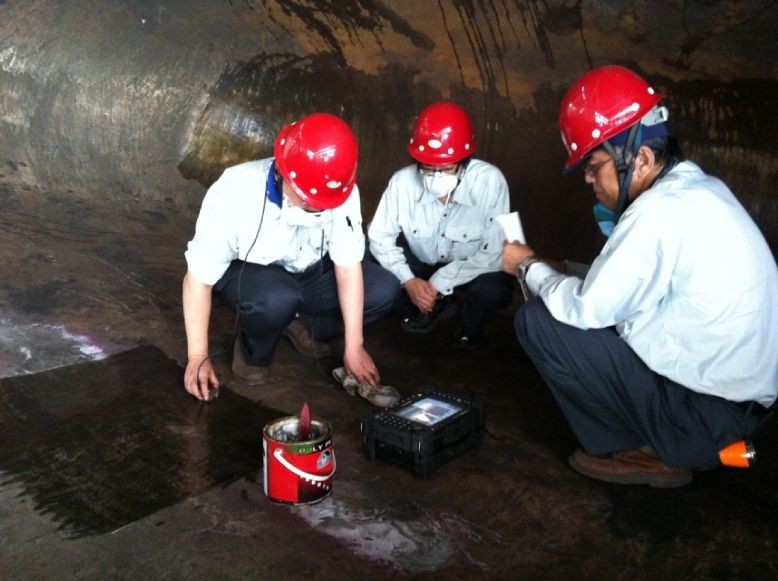 MT examination(Dry powder)